Glenboig Christian Fellowship

29 Main Street , Glenboig

ML5 2QT

Our desire is always to be a service to the community.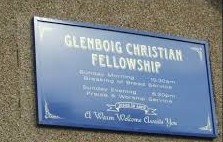 Prsently you can only 

join us

in your  home this Sunday

at 10.30am

or Tuesday at 7.00pm

for online services

or studies.

nday 3rd Mayt

We have been serving Christ in the village of Glenboig for over 50 years and we welcome you

to come and share with us in lively praise filled  fellowship, solid Bible teaching, and faith filled services. 

A warm welcome awaits you at

Glenboig Christian Fellowship

ONLINE SERVICES HERE Sunday Mornings (Service) at 10.30am  & Tuesday Evenings  (Bible Study) at 7.00pm

Please Note that during the Current Covid Restrictions

NO Services or Meetings are being held in our premises.

Links will appear below for the next

Online Sunday Service and Tuesday Night Bible Study

To get descriptors for YOU TUBE search on

Smart TVs and

" Catch up" links .

Go to the Special Events Page using the

Navigation Bar

at the top

Click the image here

on the day for the

Service or

Study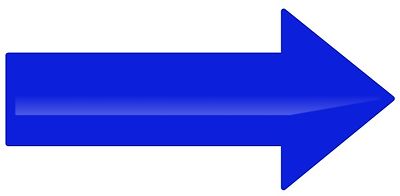 Bible Study " Being Andrew"

Jim McLaughlin

Sunday 25h July 2021

SPEAKER Jim McLaughlin

Below activated

Something for Young Folk

Kiera is a Christian Youth Worker in Croftfoot UF Church Glasgow who has been making

online activities and teaching for youth during Lockdown. 

She says it ok for us to share  her programmes

CLICK  HER PHOTO TO  ACCESS HER CHANNEL AND LATEST  PROGRAMMES

.

FOR LINKS TO PREVIOUS ON-LINE  SERVICES CLICK ON THE "SPECIAL EVENTS" TAB ABOVE

OurChurch is presently Closed because of Covid-19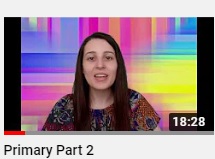 Click Kiera's photo for her youth Programmes.

Click Kiera's photo for her youth Programmes.

Important Notice: This series of  archived sermons, which has been used during the pandemic to give some continuity of Christian devotion and reflection whilst the hall was closed, is coming to an end soon. It is expected that Glenboig Christian Fellowship

will be reopening in August and

you will be welcome to join us in our services.

Please keep an eye on this site for further notices