We have been serving Christ in the village of Glenboig for over 50 years and we welcome you to come and share with us in lively praise filled  fellowship, solid Bible teaching, and faith filled services.  

A warm welcome awaits you at 

Glenboig Christian Fellowship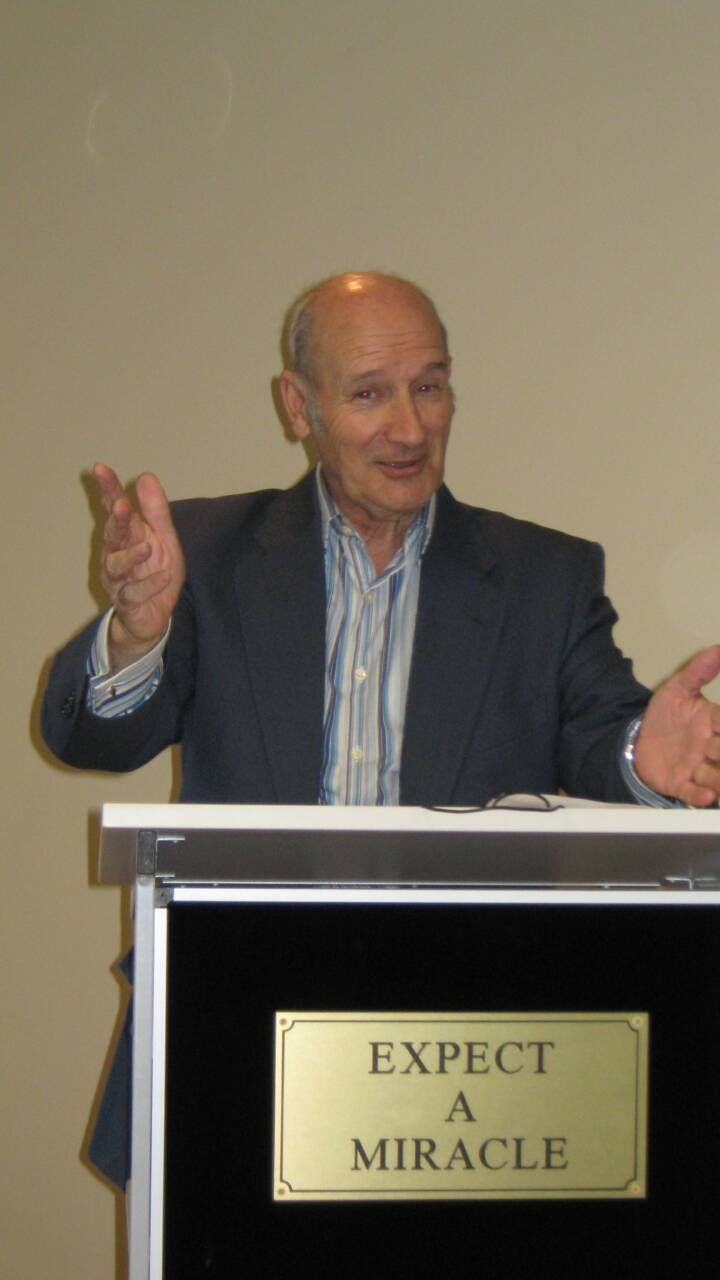 Glenboig Christian Fellowship

29 Main Street , Glenboig

ML5 2QT

Pastor John Leitch welcomes you

Our desire is always to be a service to the community.

 We pray regularly asking God's blessing on your marriage, family and children. In most families times of need and anxiety arise from time to time and we would like to pray for you. particularly when things may be difficult. We have set up a recording service for anyone wishing to request prayer .

Please phone your request to 01236-878088

You can remain anonymous or if you wish 

our Pastor to contact you-leave a contact number