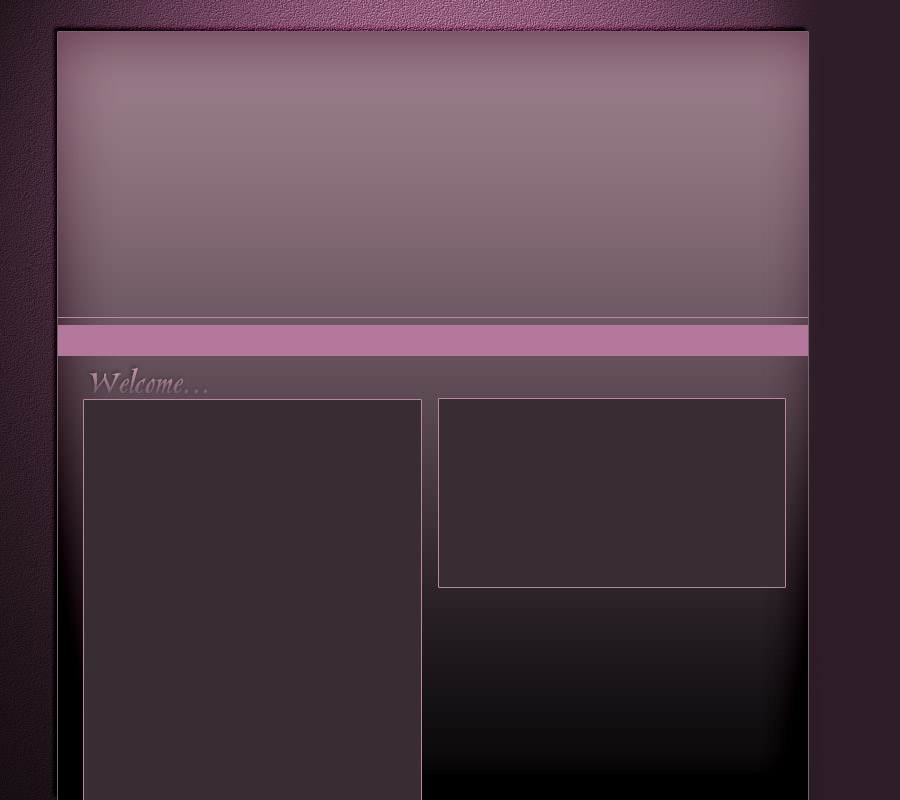 We are an Evangelical, Spirit Filled, Bible Believing Fellowship who rejoice in the reality of  Salvation through Jesus Christ.

We are a friendly bunch of people who desire to see the Healing Power and Grace of the Gospel reach out to all around us.

The village of Glenboig is close to Gartcosh and is four miles from Coatbridge and close to Airdrie.

The nearest city is Glasgow. Glenboig has a population of around 2000.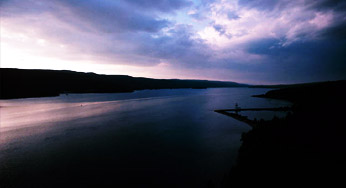 You can find us on a Local Map, Ariel Eye view or Bird's Eye View by clicking on the Cross & Bibles

Glenboig Christian Fellowship

29 Main Street, Glenboig

     ML5 2QT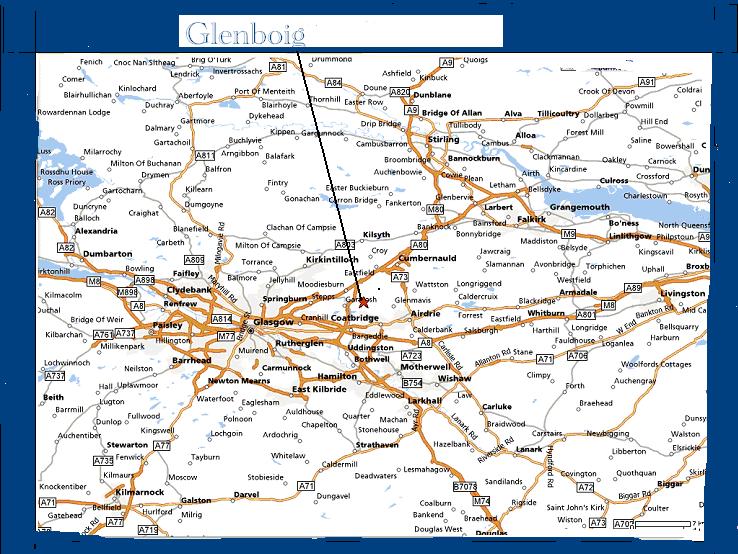 Where is Glenboig ?

Glenboig  is next to Gartcosh

  Click this button to see the location


GLENBOIG is next to the village of Gartcosh pointed out on this map

Bird's Eye View for a  close up of our building turn the view south facing and zoom in